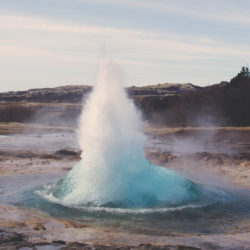 Breaking Through Your Fear
We have several conversations during the day with ourselves about what we want and think we can achieve. Sometimes we box ourselves in and can't see a way to break through that box.
Once we acknowledge that it's there and start banging up against that box it becomes scary. The sides begin to crack and pieces of the top start falling down. This is when you know you're starting to break through who you've previously known yourself to be.
In those times, we can either choose to stay small and comfortable or keep going for the breakthrough.
This leads to a powerful conversation I had this morning.
Surrounding yourself with people who care, support, and can be honest with you to call you up to your greatness is key.
Who do you call when you're dealing with your fear? And, are you creating a conversation for agreement that will keep you small or do you have people in your life who are standing for you to be the most powerful version of yourself?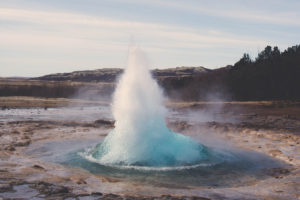 Humans Being is a series which includes stories and thoughts about what it means to be human. Powerful questions become the catalyst to help expand our views of ourselves and others.
From the Author: Stephanie Veraghen
WHO I AM: Connector, visionary, thought provoker, giver, sparkler, lover of life, communicator and awesifier.
WHAT I DO: Work with others to see the possibilities of any situation so they can grow personally or professionally.
MY PASSION: To inspire and be inspired everyday, create win/win situations, and see others light up.