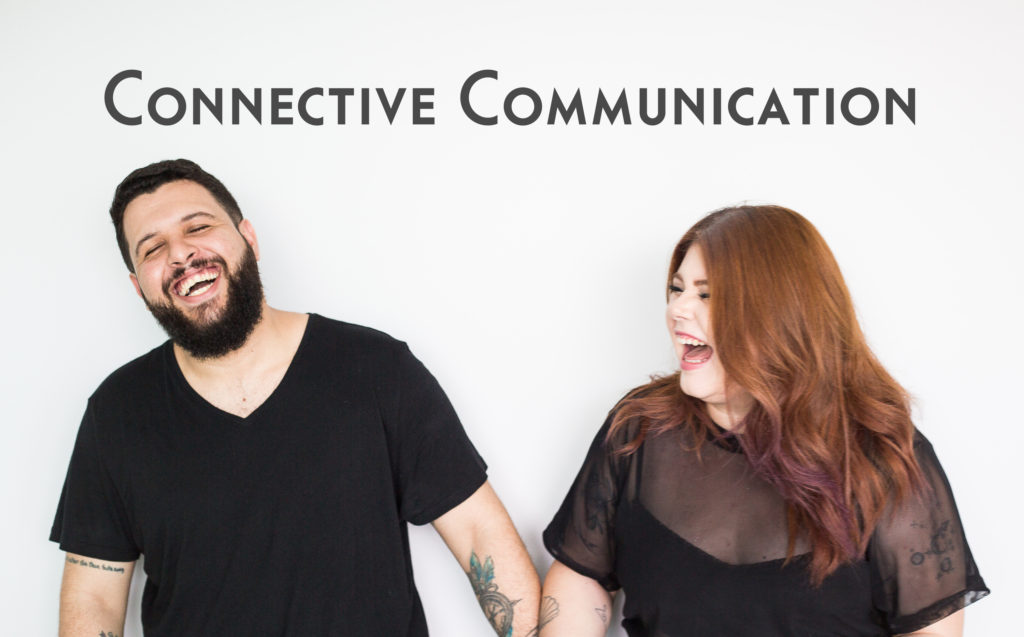 Available Sessions:
Thurs, April 2nd, 2020 - 6:30pm to 8:30pm
Tues, April 7th, 2020 - 10am to 12pm
Tues, April 14th, 2020 - 10am to 12pm
Sat, April 18th, 2020 - 10am to 12pm
Do you sometimes feel: 
Misunderstood by the people you care most about?

Unable to contribute in the way you wish you could?

Like your actions don't matter?
I've been there, feeling powerless, and unable to figure out the right strategy to communicate and make the change I want to see. If you've felt like this and want to do something about it, I would love the opportunity to introduce you to a new strategy that's helped me. A new strategy to improve your effectiveness to make the changes you want to see in the world.
My name is Tisse Mallon, and for the past 15 years I've been helping people foster meaningful relationships and develop powerful strategies to create the life they want. In this interactive workshop, you'll get tools you can immediately use to help you resolve conflicts, listen powerfully, increase understanding and connect with others.
This is a course for individuals 18 years and older.
Location:
All classes will be held virtually via Zoom until further notice.
Cost: $15  FREE 
Please note, you still need to register for the class and the link to join via Zoom will be sent to you 15 minutes before class starts.
So you've taken Connective Communication Basics and are familiar with it conceptually... now what?
Anything can seem possible in theory, but where concepts become powerful is in the practice - out in real life. In this class, you bring whatever situations (big or small) that have been challenging you. Together, we'll uncover the feelings and needs at play in order to gain understanding, compassion and begin to create strategies which would actually make a difference. This is a recurring group for anyone who wishes to practice their communication skills with community support.
This course is intended for people who have already attended Connective Communication Basics.
Location:
120 E. Marks St. Suite 250
Orlando, FL 32803
Cost: $10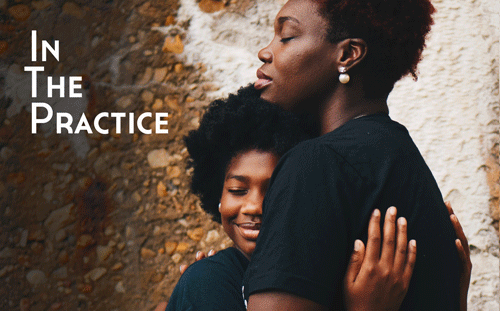 The Deep Dive is an opportunity to journey into yourself at a whole new level. It is recommended you attend a Connective Communication Basics class before this three day-long intensive. This work goes hand in hand with the Connective Communication approach and creates a fresh foundational understanding of yourself, life and your place in it. To become effective at building the life you desire, it's important to understand why you desire what you do, as well as, what gets in the way. We'll start the explorative journey philosophically, learn about our brains from cutting edge neuroscience research, add new introspective practices to our emotional toolkit and connect with intention.
This is an intensive, small-group course for individuals 18 years and older.
Lunch and Dinner will be provided. You are welcome to bring snacks.
Next Session:
TBA
Each day will be 10am to 8pm
Location:
120 E. Marks St. Suite 250
Orlando, FL 32803
Connection Cards facilitate the identification of feelings and needs.
We utilize them often and will always provide them for use during class.
Here's where you can order your own set to use at home.