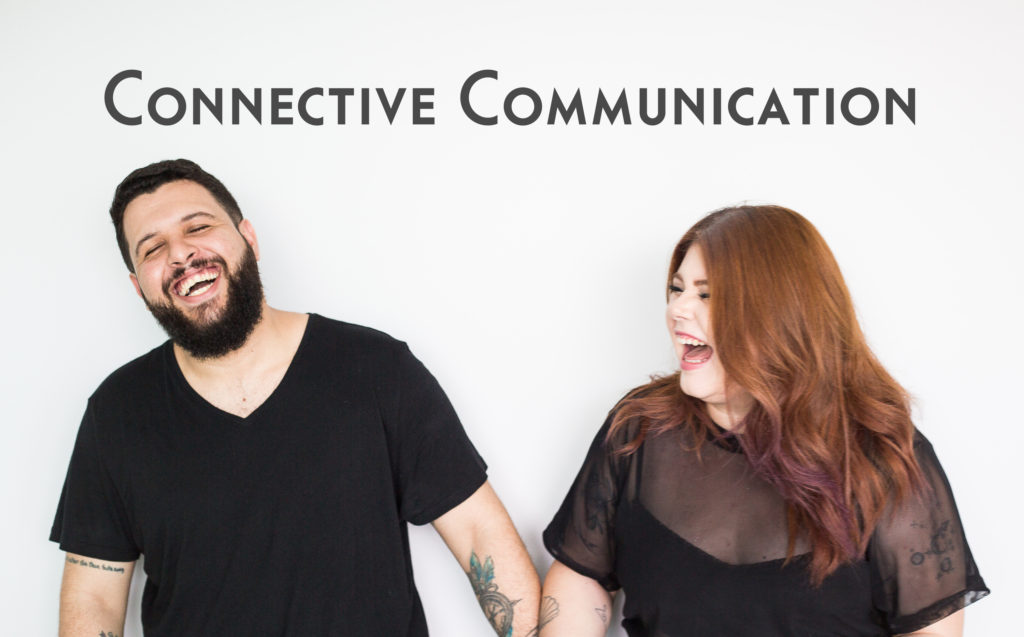 Connective Communication focuses on the quality of connection experienced with the self, others and the world. By shifting out of judgement, blame and criticism (which result in disconnection) and into awareness, compassion and understanding (which result in connection) we are able to foster meaningful relationships, clear thinking, and create powerful strategies for aspects of life that matter to us.
This is an introductory course for individuals 18 years and older.
Available Sessions:
TBD
Location:
120 E. Marks St. Suite 250
Orlando, FL 32803
Cost: $15
So you've taken Connective Communication Basics and are familiar with it conceptually... now what? Anything can seem possible in theory, but where concepts become powerful is in the practice - out in, you know, real life. In this class, you bring whatever (small or big) situations that have been challenging you and we uncover the feelings and needs at play in order to gain understanding, compassion and begin to create strategies which would actually make a difference.
This course is intended for adults who have already attended Connective Communication Basics.
Available Sessions:
Tue, Sept 3, 6:30pm to 8pm CANCELED due to Huricane Dorian
Tue, Oct 1, 6:30pm to 8pm
Location:
120 E. Marks St. Suite 250
Orlando, FL 32803
Cost: $10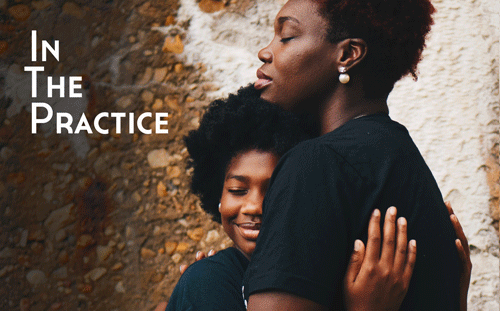 The Deep Dive is an opportunity to journey into yourself at a whole new level. It is recommended you attend a Connective Communication Basics class before this course. This work goes hand in hand with the Connective Communication approach and creates a fresh foundational understanding of yourself, life and your place in it. To become effective at building the life you desire, it's important to understand why you desire what you do, as well as, what gets in the way. We'll start the explorative journey philosophically, learn about our brains from cutting edge neuroscience research, add new introspective practices to our emotional toolkit and connect with intention.
This is an intensive, small-group course for individuals 18 years and older.
Lunch and Dinner will be provided. You are welcome to bring snacks.
Available Sessions:
Sat, Sept 28 - 10am to 8pm
Location:
120 E. Marks St. Suite 250
Orlando, FL 32803
Cost: $97
Connection Cards facilitate the identification of feelings and needs.
We utilize them often and will always provide them for use during class.
Here's where you can order your own set to use at home.