The Listening Project
November 10, 2017

-

November 12, 2017

Free
Event Navigation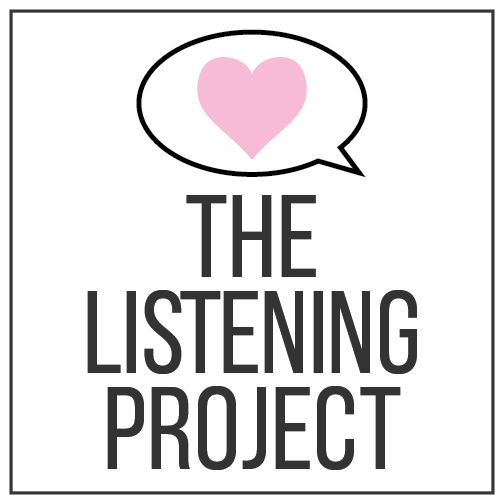 The Listening Project will be part of Art in Odd Places.
Five minutes, whatever is on your mind. We'll listen.
Yes. It's that simple.
The Concept
When was the last time someone gave you their complete and undivided attention or listened to you completely without saying anything? And on the flip side when was the last time you offered this to another? As society continues to speed up around us and our interactions become increasingly digitized, we spend less and less time focused on one another in person. This project serves to remind us of the value of listening and provides an opportunity for people to experience being truly heard.
About Art in Odd Places – Orlando 2017: NOISE
November 10-12 along Orange Avenue from Wall Street to South Street
Curated by Julian Chambliss and Rachel Simmons
Art in Odd Places Orlando 2017/NOISE invites proposals for its annual public art and performance festival, taking place from November 10-12, 2017 , along Orange Avenue, from Wall Street to South Street. We welcome disciplinary diversity: visual/ installation, performance, time-based media, virtual/gaming work, online-IRL hybrids, and others. We encourage projects that explore this location's history, and that actively engage the public realm.