World's Biggest Eye Contact Experiment 2017 – Orlando
September 23, 2017 @ 5:00 pm

-

5:30 pm

FREE
Event Navigation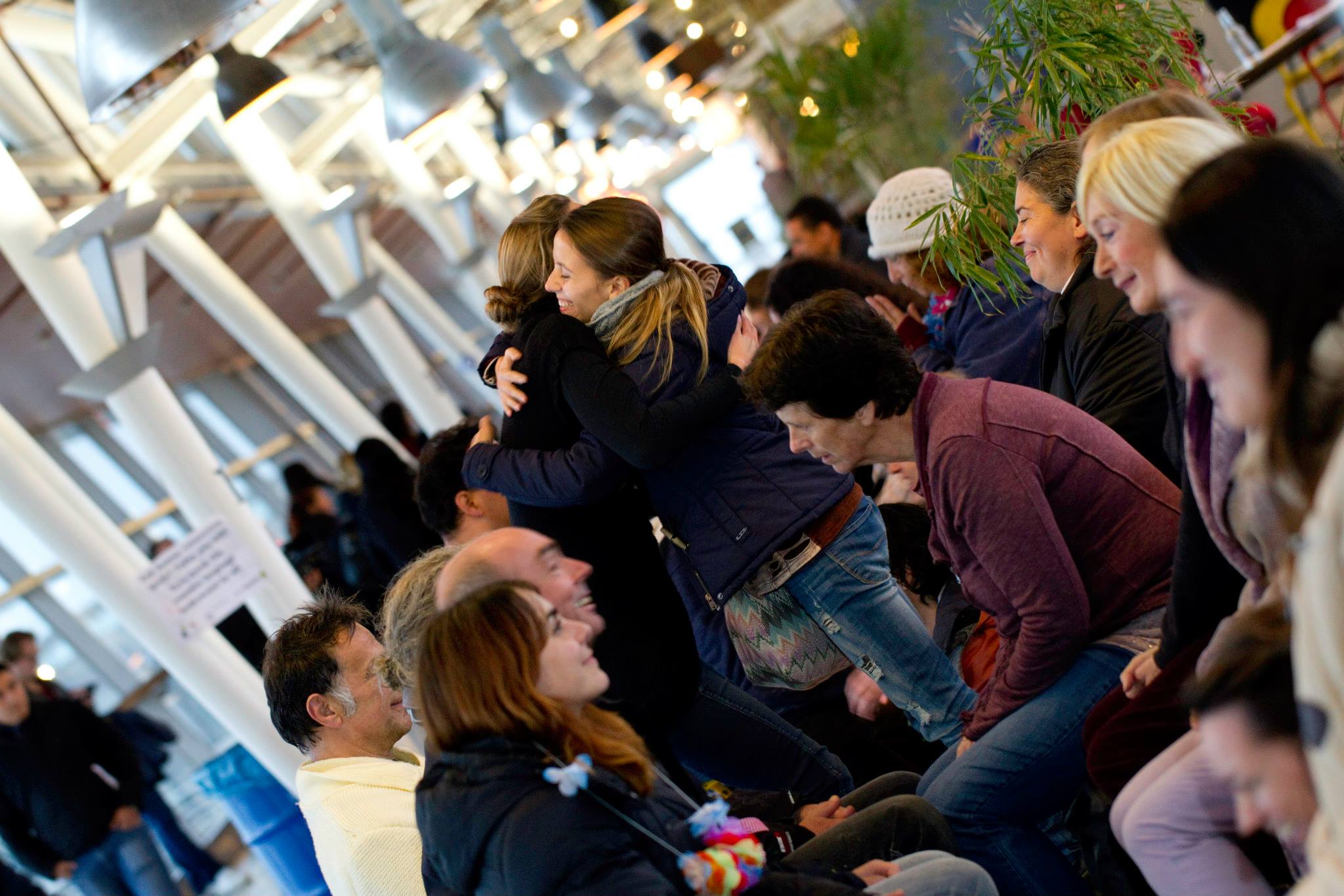 On Saturday the 23rd of September, 2017 during the UN International Week of Peace, every country in the world will stand united in eye contact.
Orlando's participation in this global event is being hosted by a collaboration between Mary Thompson Hunt, Love Schrouder, Tisse Mallon, and the Elar Institute.
What happens?
We will share 1 minutes eye contact with a stranger in the heart of our cities and towns worldwide. Our participation in this global event demonstrates the power of human connection in public. We will be representing your Orlando on this incredible day and what happens will forever change the social fabric of the present and future.
5pm – We will begin gathering at Lake Eola Park (at the southwest corner of Eola Drive and Washington St.)
5:10pm – We will find a stranger to partner with for 1 minute of eye contact.
5:15pm – Our minute begins and we hold the space of peace, love and friendship together.
Why?
Our global society has become thirsty for true connection and this experience allows us to be the change we wish to see in the world by creating an authentic, loving and respectful platform for human connection to flourish in public.
Please invite friends and family who would love to be a part of this unifying event.
Official event T-shirts available here:
http://bit.ly/T-shirtsEyeContact2017
Go here to officially register your participation in this event: http://bit.ly/OfficialEyeContact2017
More info: www.eyecontactexperiment.com
Global Event hosted by The Liberators International