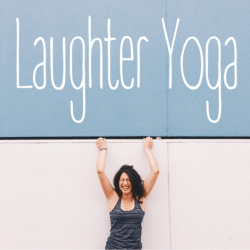 Laughter Yoga Featured in the Orlando Sentinel
Orlando Sentinel reporters Ryan and Sarah, came out to our Laughter Yoga workshop last Sunday. They created a beautiful story and video featuring our laughter yoga teacher, Victoria Dym. The Laughter Yoga workshop is all about utilizing fake laughter to unleash true joy and endorphins!

News, insights and offerings from Elar Institute Director, Tisse Mallon.