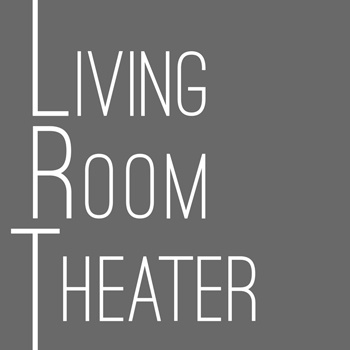 Mission
To provide a societal mirror; bringing to light issues which are sometimes difficult to see on our own and opening a space of dialogue for what is occurring around us.
About The Show
Paths of absurdity, raw truth and love intersect as Bear, Dog and Otter reflect on humanity through pensive to comical conversations, experimental performance pieces and live instrumentals. Glimpse into their world as a fly on the wall while they share with each other the contents of their dreams, hopes and frustrations.
This original work takes the audience on an emotional journey in an immersive, yet not participatory manner. This means the performers are in and around the audience, but the audience is never acknowledged, called upon nor asked to participate. Following the show is a 10-30 minute discussion to address the show itself and the topics within the performance.
Otter
A playful inquisitor
and seeker of mischief.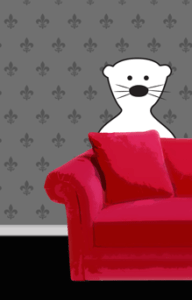 Bear
A creative dreamer
and collector of wisdom.

Dog
A loyal companion
and lover of adventure.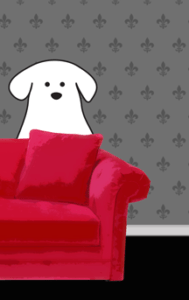 "An accidental voyeurism, incomplete and unintended yet somehow invigorating..."
"They are the type of conversations you have with close friends late at night ... in a cozy and safe place such as a living room."
Cast
Jack Graham - Dog
Banks Helfrich - Otter
Tisse Mallon - Bear