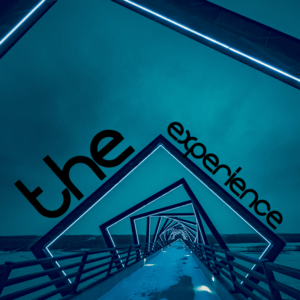 Mission
The purpose of The Experience is to provide an opportunity for playful expression, social sharing and sensorial stimulation.
About the Show
Dive into a sensory stimulating experience as the line between performer and audience is blurred. Limited to 10 audience members, this new show offers you the opportunity to interact, express and play. Ground rules for playing are set at the top of the show and are followed by 7 short segments which include conversation and experimental pieces.
Currently, shows happen once every month.
Cast
Varies from show to show.