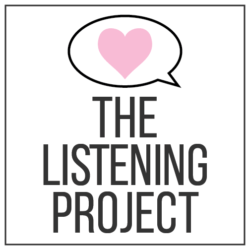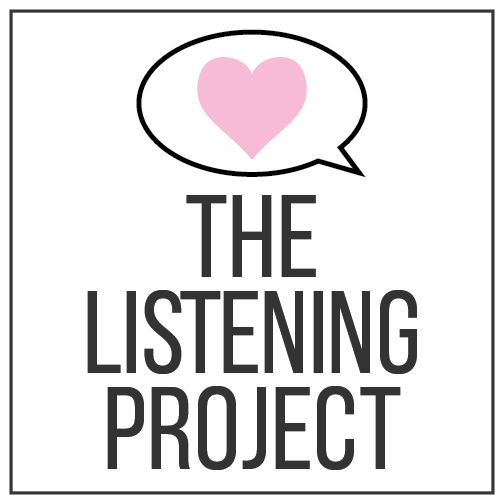 What's On Your Mind?
Two chairs - Five minutes - Whatever is on your mind
Next weekend, we will be sharing The Listening Project at the Central Florida Earth Day festival at Lake Eola. The concept is simple - we listen. As society continues to speed up around us and our interactions become increasingly digitized, we spend less and less time focused on one another in person. When was the last time someone gave you their complete and undivided attention or listened to you completely without saying anything? And on the flip side when was the last time you offered this to another? 
The Listening Project is an opportunity for us to simply listen and feel completely heard. We'd love for you to join us. You can stroll by our tent and be a drop-in participant. Or you can sign up to be a "listener" for an hour by clicking on the button below which will take you to our facebook event page. The current "listener" schedule is posted in the description. Just add a comment on that page telling us what hour to put you down for and we'll add you.
Here are the deets:
When: Saturday, April 22nd - 10am to 6pm
Where: Lake Eola Park in Downtown Orlando, FL
              512 E Washington St, Orlando, Florida 32801


The latest offerings of shows, workshops and get-togethers.