About
Why we do what we do
Let's talk about what really matters in our lives.
Isolation in a crowd is an epidemic of our time. Feelings of disconnection, loneliness and displacement contribute to the violence, apathy and desensitization of our society.

The Elar Institute aims to strengthen individuals and communities through programming which addresses our need for belonging, connection and self expression. The solution we propose exists within our two branches:
Entertainment which enriches an audience through live illustration, examination of norms and the sharing of the deeply personal.
AND
Education which focuses on emotional intelligence, self expression and communication.

About Our Name:
El-ar is the sound of the letters "L" and "R" which stand for living room. Our name is a subtle way to celebrate the living room because it is an everyday space that is often overlooked. We believe living rooms are special because they are a space for family, friends and generally a place for us to be as we are. It is a space of acceptance and belonging.
conscious entertainment

Authentic conversations

Radical self expression

Meaningful connections
OUR TEAM
People are the magic which make it happen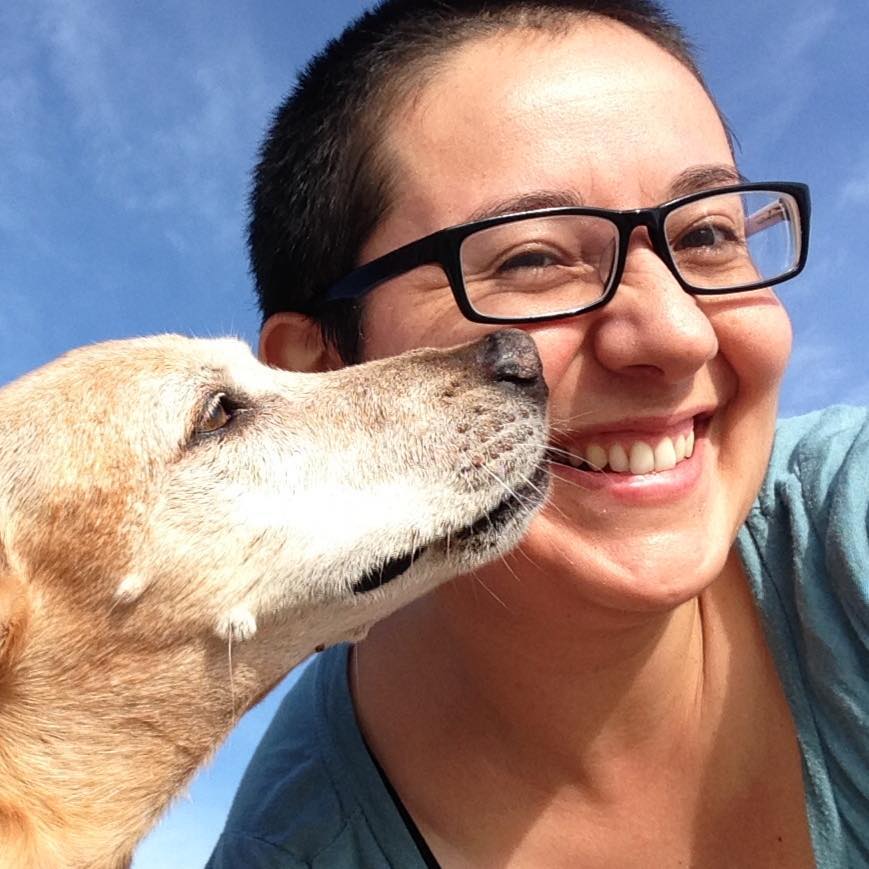 Tisse Mallon
Founder & Director
My life journey has had one consistent focus – experiencing the extraordinary. I've studied personal growth, spirituality and creativity with an insatiable thirst.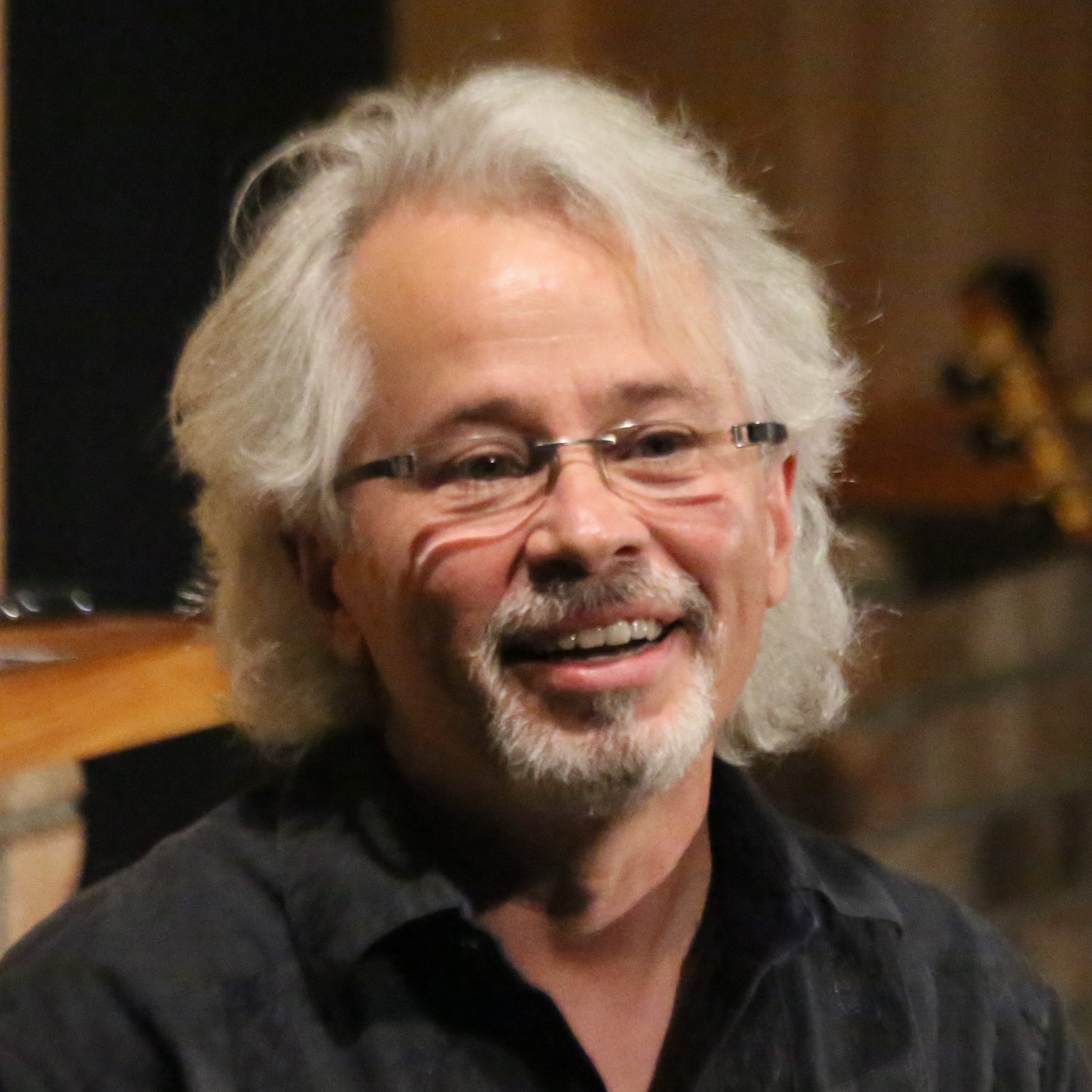 Jack Graham
Co-Founder & Performer
I am a lifelong seeker of truth and live to share it. I believe that voice and music are the only things which can be thrown at others and result in gratitude. I am a Musician, Improviser, Actor, Father, Husband and Son.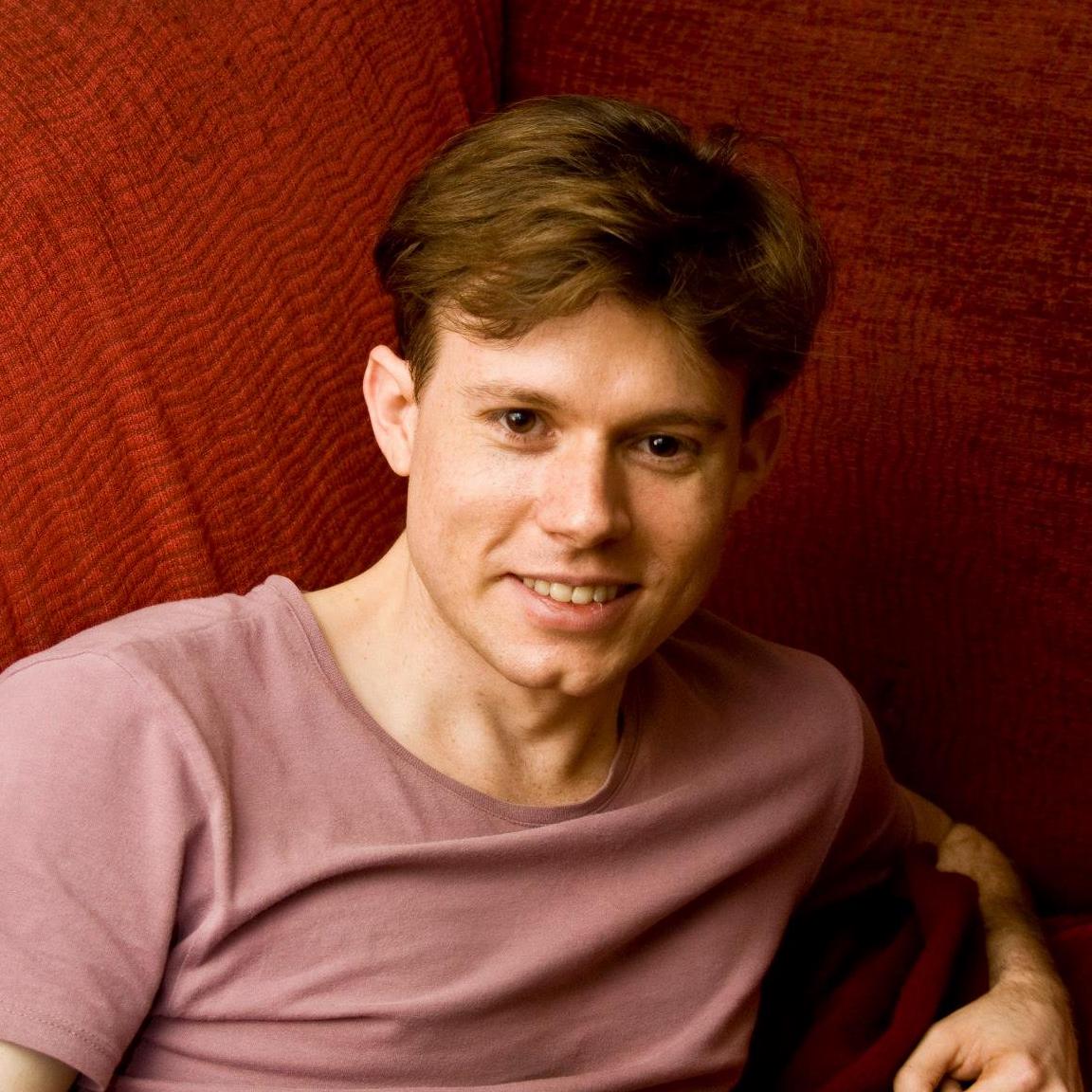 Logan Anderson
Core Team & Writer
I'm a performer, poet, and storyteller. We are all trying to know or wanting to feel. I'm looking for the more that is there.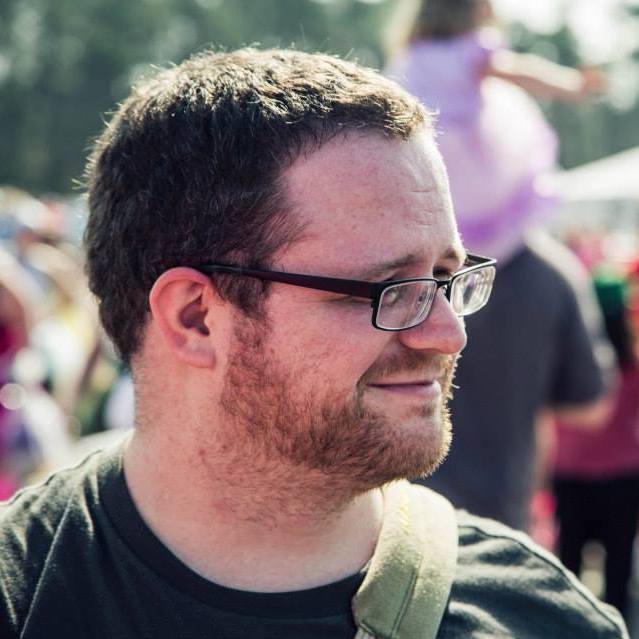 Drew Hayes
Core Team & Designer
I'm a professional nerd with over a decade of web development experience. I'm also weird in that "charming sitcom neighbor" sort of way.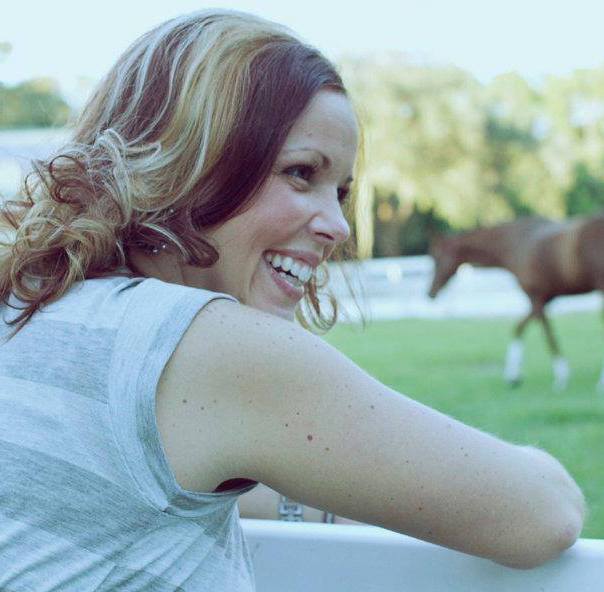 Stephanie Veraghen
Contributing Writer
I am a lover of life who works with others to see the possibilities of any situation so they can grow. My passion is to inspire and be inspired everyday, create win/win situations, and see others light up.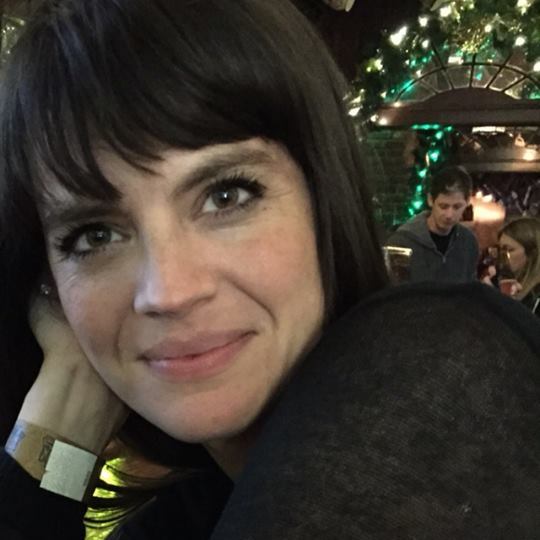 Jenny Joy
Teacher & Writer
I am a categorizing absorber of thought and information, always cataloging things I interact with. Yes, I am a total nerd. I love listening, laughing and sharing with people who are looking for a solution that I may be able to help with.